During the night of Monday, March 1, 2021, the assembly hall of SSHL's was completely destroyed in a fire.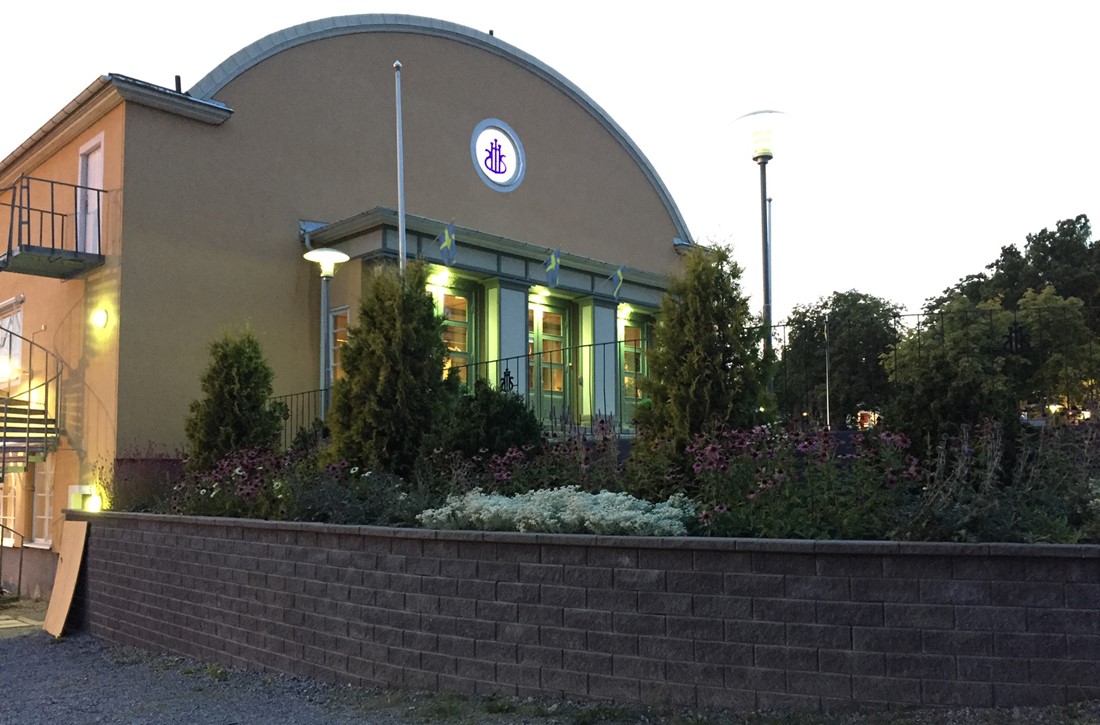 It is both touching and hopeful to see that there are so many alumni students that have expressed their grief over the tragedy and at the same time expressed a great desire to help build a new assembly hall.
Fördettingförbundet has stated to the school, its management as well as to the board, that we share the grief and are shocked by the destruction. We will to the best of our ability support the school in the work that now awaits.
Read more about the fire on SSHL's website here.
The school and Fördettingförbundet are extremely grateful for your great commitment. If you wish, you can now help us build our new assembly hall. Your support is crucial to the task ahead and you will be able to make a donation at the link below.
For any questions, please contact
Marika Wäreborn på <marika.wareborn@sshl.se> or Frans Malmros på<frans.malmros@telia.com>