Saturday September 23, 2023
Welcome to SSHL for a full day of alumni events. We start with registration and a welcome reception. Then students will guide you around the SSHL campus. Korum at Midgårdstrappan is followed by the Annual General Meeting and we end the day with a buffet style dinner. There will be music and entertainment. Buses depart from Stockholm Cityterminalen before noon and will take you back after dinner.
Scan the QR-code to pay (credit card) och click the blue box to register.
RSVP September 2, 2023.
Programme for the day
11:40 a.m. Busses depart from Stockholm Cityterminalen
12:45 Registration - SSHL Dining Hall- name tags needed for access to the SSHL campus
1:00 p.m. Welcome reception and rowing competition
2:00 p.m. Tour SSHL with student guides
1:30 p.m. Café Humlan is open
2 p.m. The UTIS shop is open until 4 p.m.
3 p.m. Korum at Midgårdstrappan. and
4 p.m. Annual meeting SSHL Alumni Association
6 p.m. Buffet style dinner in the Dining Hall
9:30-10:30 p.m. Buses depart for Stockholm Central Station
Cost: Welcome reception 150 kr, Dinner with drinks 650 kr (including welcome reception)
Bus round trip Stockholm/Sigtuna 250 kr

Graduates 2018, 2013, 2008, 2003, 1998, 1993, 1988, 1983, 1978, 1973, 1968, 1963, 1958, 1953, 1948.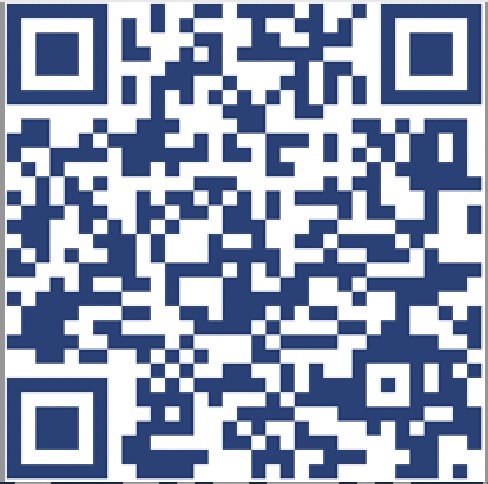 To register Scan QR code or click: